Consumer Products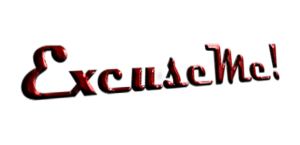 ExcuseMe! Is an app for the perfect excuse in any situation! Ideal for tricky scenarios or simply have some fun. There's no excuse for not downloading this App! Available now on GooglePlay.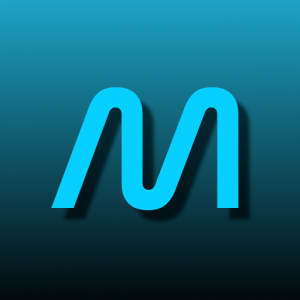 Designed for commuters in London using TFL services, MetroSound helps you plan your journey and ensures you'll never miss your stop. MetroSound is an App available on GooglePlay and the AppStore.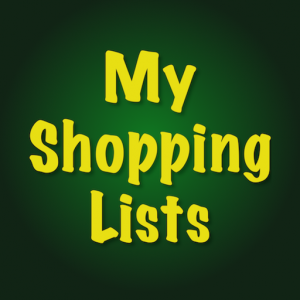 Designed for your grocery shopping needs – My Shopping Lists is an easy to use app that lets you create & share shopping lists. My Shopping Lists is available now on GooglePlay and the AppStore.
Technology, Business Applications and Services
Alphacore-Consulting is a software company offering expertise in within the Microsoft eco-system. Whether it's a highly transactional website or a mobile app, a desktop application or offline processing we've got every angle covered. We're always ready to listen so get in contact for more details.